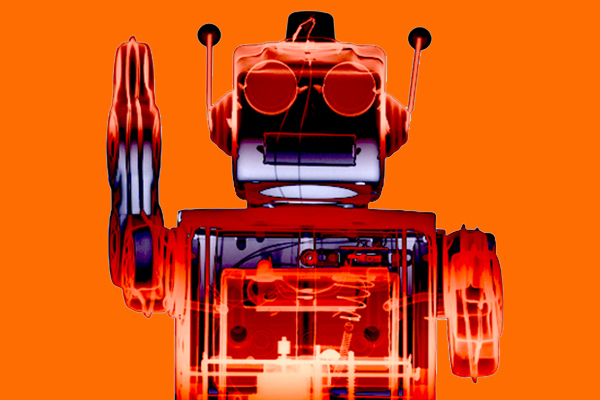 4N0D3 0RNG NFT Dropping
4N0D3 0RNG X-ray Robots NFT dropping November 12th at 9pm Est. Hey, I'm Roix,  and I am very happy to announce the upcoming drop  of my first NFT collection featuring one of  my  X-ray Robots that I call 4N0D3. I will be dropping the collection on Opensea November 12, 2021 at 9pm Est.
I've been doing x-ray art for over a decade and  I wanted to share my unique collection of x-ray art. This  4N0D3 is one of my favorite robots and I set it on a variety of orange backgrounds.  Hence the 4N0D3 0RNG name. Check it out at.
Some figures:
120 different robots on 4 different orange backgrounds creating 480 unique NFTs in the series, all different and very cool. Each NFT will be in a limited edition of 100.
Starting price will be 0.01: ETH per NFT.
10% of all earnings of this drop and future drops will be going charity.